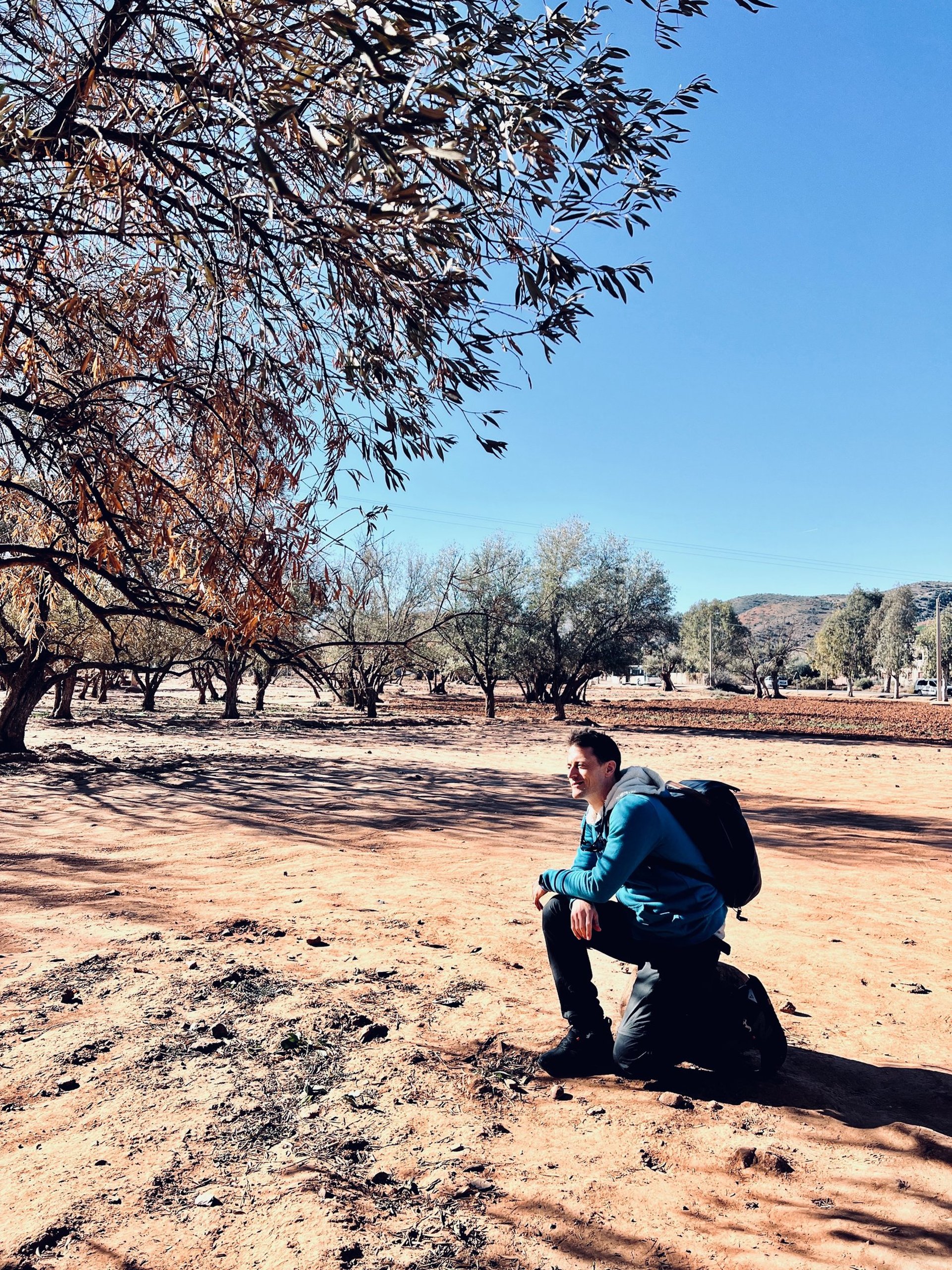 Location Sound Recordist in Asia
I'm pleased to offer you and your production a dedicated and energetic approach to ensure your location sound gets the attention and care it deserves.
Based in Singapore, I'm available throughout the year for both local Singaporean, and international crews on movies, dramas, documentaries and reality shows. I wish you and your production the very best!
Ande Schurr, June 2023
Hunt for the Wilderpeople
Winner of the 2016 Empire Magazine movie of the year and New Zealand's most popular film in history. Hunt for the Wilderpeople launched director Taika Waititi into the stratosphere to direct the next two Marvel 'Thor' movies.
As head of location sound on this movie, I was personally elated to be working with 'stoic' veteran NZ actor Sam Neil and the rising star Julian Dennison who liked to suggest mic placement for his lapel mic!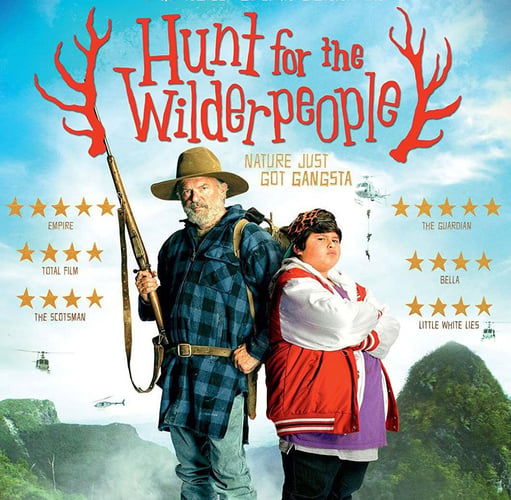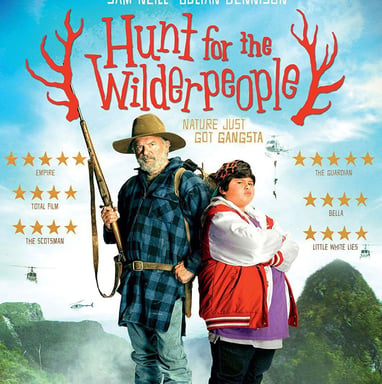 Coming to Netflix in late 2023!
Dev Patel's (Slumdog Millionaire) directorial debut filmed mainly in Indonesia. Cool fact about this film, Netflix purchased rights for USD 30 million which is a fine validation for the actor's creativity and flair of the cinematography (LA's Sharon Meir & NZ's Simon Temple).
As head of location sound on Monkey Man, I enjoyed the Indonesian crew immensely. It first experience filming there and I fell in love with their big hearts and wonderful sense of teamwork.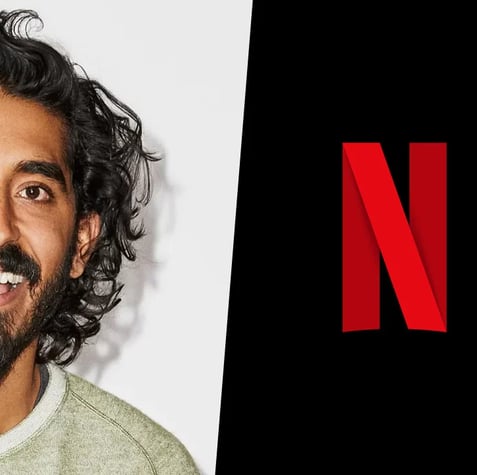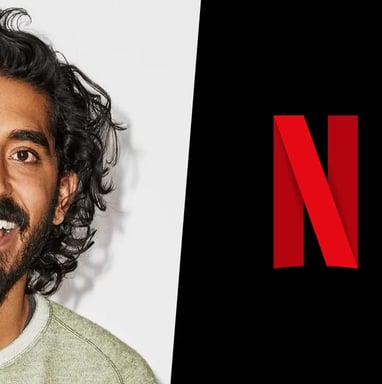 BBC's Dr James Fox
from Cambridge
Oceans Apart - Art and the Pacific: New Zealand
Dr James Fox is such a passionate and eloquent Art History lecturer at Cambridge University that his students told him he should be presenting on BBC. And that is exactly what he did.
Working with Dr James Fox and his team was a real pleasure. Being around brilliant people is always stimulating and just makes my brain fizz while I'm recording the sound.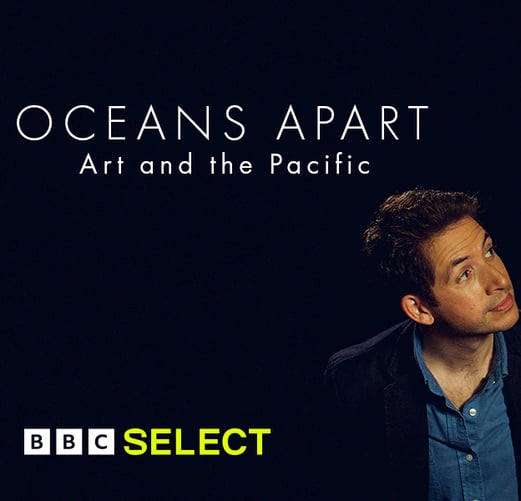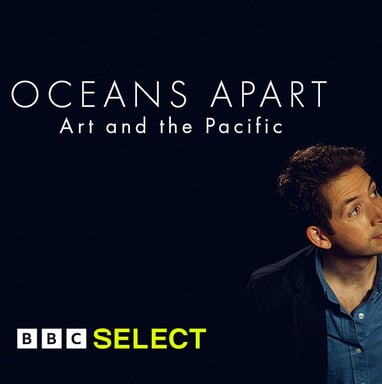 new format Reality TV Gaming Show in Asia
12 famous gamers from around the world were given many challenges to show they were the next entertainment and gaming superstar.
As Sound HOD, I was mixing up to 20 mics at one time for judges, guests and contestants. Thankfully my Sound Devices Scorpio made the process incredible easy and portable.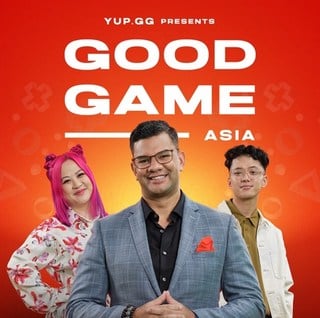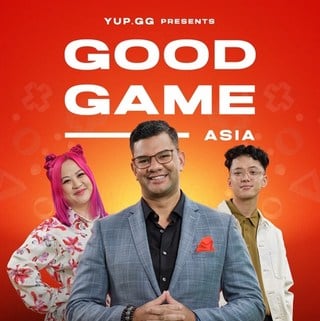 Asian Netflix is buzzing!
Mr. Midnight: Netflix Comedy Horror Series
Mr Midnight is based on the 'Mr Midnight' series by Aussie author Jim Aitchison which were as popular as 'Harry Potter' books in Southeast Asia.
Working with the team from BeachHouse Pictures in Singapore was a very rewarding experience. Susan Oliver, Sean Masterson and director Tony Tilse have robust characters and loads of humour which made everyone comfortable - the perfect tone for a kids shoot.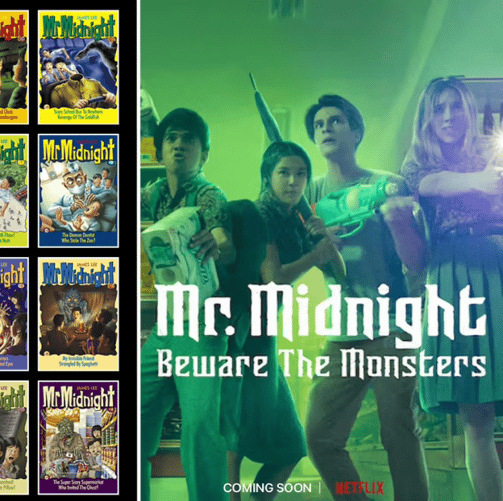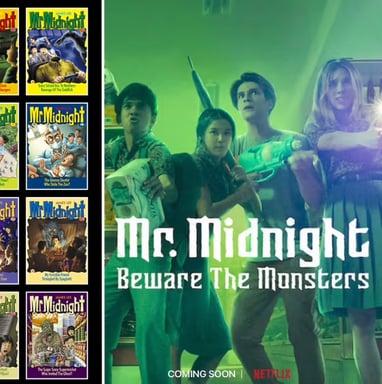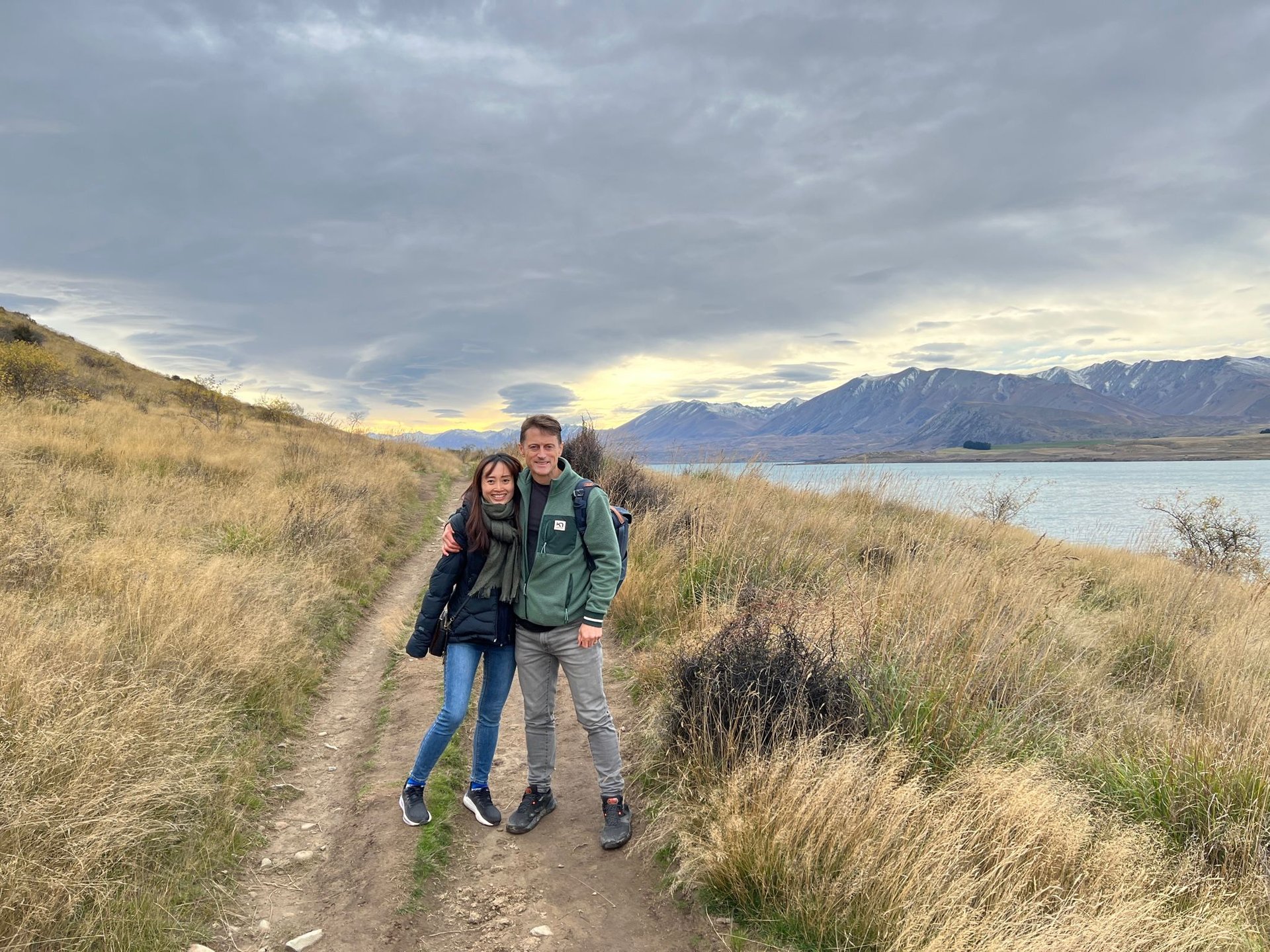 After an apprenticeship in New Zealand with BBC-trained sound man Mike Westgate (now 80 years old!) - a veteran of many blockbuster films and ocean expeditions for The Cousteau Society - Ande has also had the privilege to work internationally over the last 18 years on a wide range of dramas and documentaries.
With a thirst for adventure, Ande took off to South Africa recently to up-skill in areas such as scuba diving, sky-diving, anti-poaching, first aid, weapons safety, defensive driving and equestrian. As for now in 2023? His wife thinks it's high time he learns Chinese!
Guest Lecturer for Film Sound
Aside from recording sound on productions, Ande enjoys guest lecturing in film and TV sound at film schools, universities, and on youtube videos! Please contact him below for speaking engagements, video appearances, or audio curriculum advice.
Previous engagements include Singapore's Youtube History series with award-winning director Chris Humphrey, New Zealand's Auckland University and South Seas Film & TV School (Yoobee College of Creative Innovation)